Mobissue – Free Digital Publishing Solution to Make HTML5 Flipbook
What kind of medium you choose to deliver your digital contents? PDF? Flash flipbook? Or HTML5 flipbook? Do you know what the difference among them is? The answer can be concluded as follows:
PDF (Portable Document Format) works on any operating system and can be protected by password. You can easily introduce your digital contents via texts, images and links. It tends to have a small file size compared with other documents formats;
Flash flipbook can be read across different web browsers (Chrome, Safari, Bing, firefox, etc) when your web browsers have installed Adobe Flash Player. It is an animated way to present your digital contents to your readers with the help of multimedia elements.
HTML5 flipbook can be read on different mobile devices in any web browsers without installing any third-party software. The HTML5 and jQuery technology make your digital flipbook securer than the flash one.
So it is obvious that HTML5 flipbook has an advantage over the PDF and flash flipbook. If you want to create interactive HTML5 flipbooks to reach more potential readers or customers, then why not take a look at the free PDF to HTML5 flipbook converter – Mobissue?
How Mobissue works?
With this amazing digital publishing solution, you can make your HTML5 flipbook from plain PDF or images in seconds. Your HTML5 flipbook can be read on both desktop and mobile devices in a seamless way without installing any other plug-ins. Even if you are a beginner without any programming knowledge, you can create your own engaging one at once.
Here is a video tutorial showing you how to make a HTML5 flipbook with Mobissue:
Enrich Your HTML5 Flipbook with Rich Media
You can enrich your HTML5 flipbook with multimedia such as the texts, links, images, slideshows, sounds, videos, hotspots, buttons, shapes, flashes, diaglogs, e-commerce, website, moving objects and the more. In the meanwhile, no matter what multimedia you add in your HTML5 flipbook, you can add different entrance, emphasis and exit effects on them. So it is very easy to make your HTML5 flipbook animated and vivid.
Make Your HTML5 Flipbook Shareable
Mobissue supports you to publish your HTML5 flipbook offline and online. Once you upload it to Mobissue cloud platform, you can easily share it via email, QR code and social media (Facebook, twitter, LinkedIn, Google+, etc). In addition, you can embed your HTML5 flipbook on your website, which is another effective way to share your flipbooks with the public.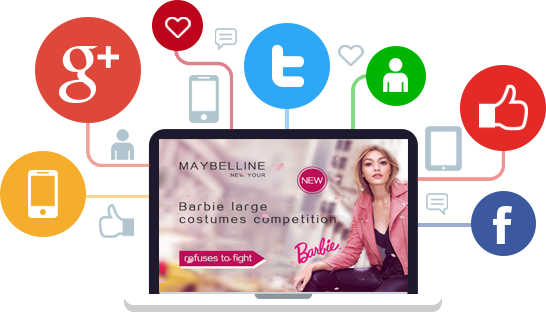 Reach More Mobile Readers with HTML5 Flipbook
Before you publish your HTML5 flipbook, you can preview its reading effect on different mobile devices. Then you can choose to publish your HTML5 flipbook online readable on different devices, including iPhone 4/4s/5/5s/6/6s/6 Plus, iPad/iPad Mini/iPad Pro, Android phones and tablet.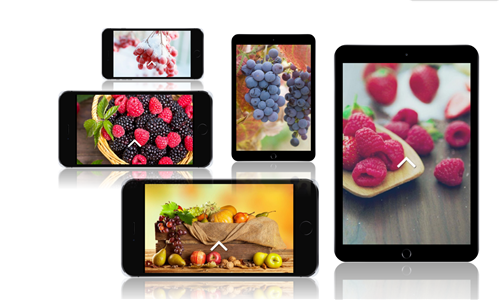 In conclusion, Mobissue enables you to create responsive and animated HTML5 flipbook that can be read on different mobile devices seamlessly and shared via email, social media and QR code. So why not make the best of this freeware to present your digital contents via your own HTML5 flipbook now?