Focusky - Free Presentation Software to Publish Animated Video Presentation
Video presentation can help you to create animated and engaging class presentations, training courses, business reports and the more, which will easily draw your audiences' attention. Have you ever thought to publish your slide-to-slide PowerPoint presentation into an animated video presentation to captivate your audiences' eyeballs? Nowadays it is really simple for you to create animated video presentations with this presentation software – Focusky! If you want to get rid of your boring and tedious slide-to-slide presentation, then you are at the right place.
Here is a video tutorial to publish an engaging video presentation with Focusky:
Start Your Presentation Easily and Quickly
Focusky offers an opportunity for everyone to create dynamic and interesting presentations in an easy and quick way, which will succeed in drawing up your audiences' attentions. There are 5 ways for you to create your own presentation project in this free software:
1. Create a new blank project: Click "New Empty Project" button to create a new blank project and make your own presentation from scratch;
2. Open existing project (*fs) or published files: Import your project (*fs) or the whole project file folder to modify your exiting presentation project;
3. Import PowerPoint files: Directly import your PowerPoint files and then create a non-linear presentation in this software;
4. Start from new images (*jpg, *jpeg, *png): import your images to start your own new presentation;
5. Start your project from pre-designed template: Choose the most appropriate pre-designed template in this software for your topic and replace its elements (texts, images, icons, etc) with your own ones;
Enrich Your Presentation with Rich Multimedia
This simple drag-and-drop editing interface allows users to create an animated presentation easily. On the one hand, you are able to design a beautiful presentation background with pre-design background (3D BG, Image background, video BG, BG Color) or your own background as well. On the other hand, it is really simple for you to customize an interactive presentation with the help of rich media (shapes, images, texts, videos, audios, roles, charts, links, symbols, flash, formulations, slideshow, etc). You can not only attract your audiences' attention in this way, but also introduce your digital contents in a dynamic way.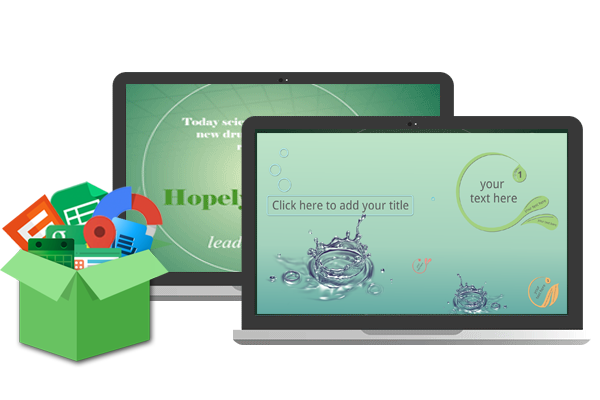 Publish Video Presentation in Minutes
Focusky supports you to publish your dynamic presentations in different ways including Publish to Cloud, EXE, Video, Flash Web Page, HTML5 Web Page, Mac OSX Application, ZIP, Mobile Type and PDF format. So you are able to publish your digital presentation in video (*MP4) format. You are recommended to customize the video size, path duration time and the background music before publishing your dynamic presentation. In the meanwhile, once you finish publishing your digital presentation, you can directly upload it to Youtube, Vimeo or burn it to DVD, which is very convenient for you to share your video presentation via different video website and thus get more exposure.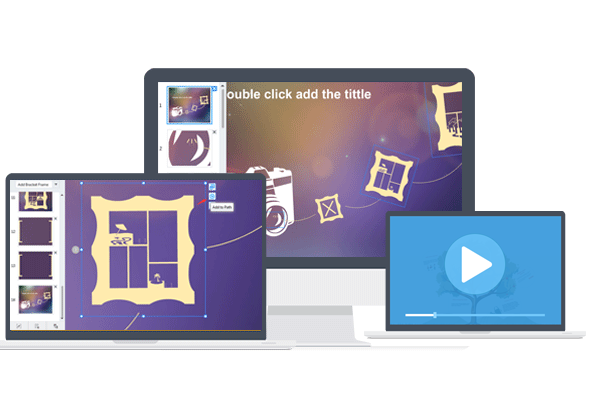 In conclusion, Focusky makes it simple for everyone to create, publish and share your video presentations in minutes. Your dynamic video presentations is easier to captive your audiences' attention at their first glance than the tedious slide-to-slide presentation in a whole. So why not download this free presentation software to make interesting and dynamic video presentations?